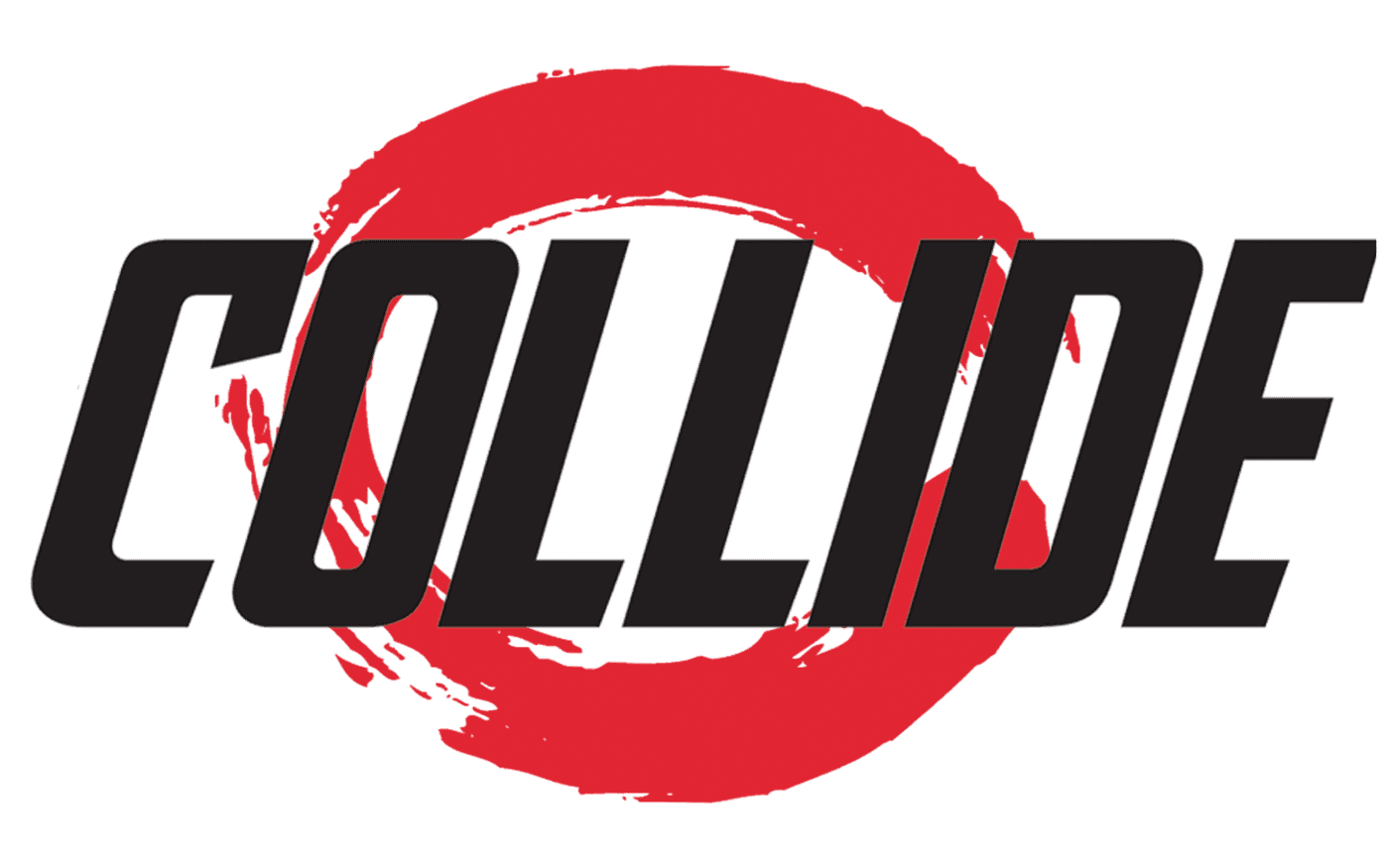 Middle & High School Saturday Nights // 5:30-8PM
All throughout the Bible, we see the lives of average, everyday people change when their lives collide with God. Fast forward thousands of years and the same thing is still happening. Average people come into contact with God through His son Jesus Christ, and their lives are changed. They walk away from their collision with Christ with new hearts and new minds.
Collide Student Ministry exists in order to make disciples of the next generation. We know that when students are affirmed, they will feel a sense of belonging. We want students entering High school and leaving home after graduation knowing who they are and whose they are, as fully-committed followers of Jesus.
That means we...
Teach the Word of God: We know it's God who does the work of drawing people to Himself; why get in the way?
Prioritize Life Groups: We know students need a smaller group with whom to connect, as well as a leader who communicates truth within the context of a relationship.
Partner with Parents: We know parents are called to be the primary faith trainers for their kids, so we want to help by coming alongside parental units in the best of times and the hardest of times.
Have Fun: We believe one of the best ways to gain access to the hearts of students is through stuff like Blacklight Dodgeball, Block Parties, and much more. We desire to create a place for students to invite their friends to come and see.