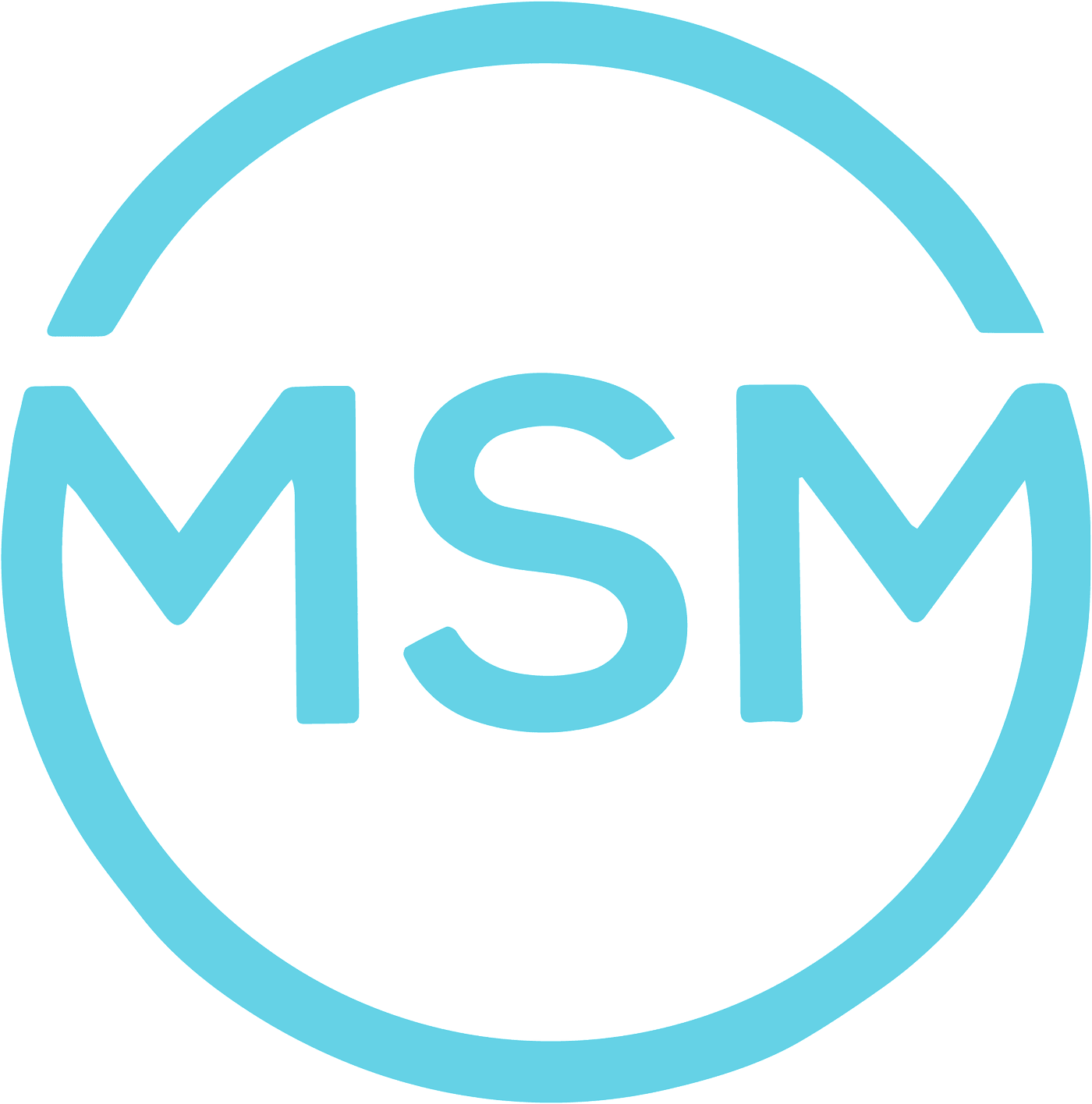 Middle & High School Saturday Nights // 5:30-8PM
Memphis Student Ministry exists in order to make and equip disciples of the next generation. Our purpose is to engage students relationally so that they will DISCOVER who God is, CONNECT with real people, GROW in their faith, and LOVE with purpose. Our focus is for students entering into middle school and leaving home after graduation knowing the truth of WHO they are and WHOSE they are, as fully-committed followers of Jesus.
That means we...
TEACH THE WORD: Students being engaged in the Word of God personally and within the body of the Church allows them to grow deeper in their relationship with Him and one another.
PRIORITIZE GROUPS: Students need a smaller group with whom to connect, as well as a leader who communicates truth within the context of a relationship.
PARTNER WITH PARENTS: Parents are called to be the primary faith trainers for their kids, so we want to help by coming alongside parental units in the best of times and the hardest of times.
HAVE FUN: One of the best ways to gain access to the hearts of students is through stuff like community events, retreats, and much more. We desire to create a place for students to invite their friends to come and see.