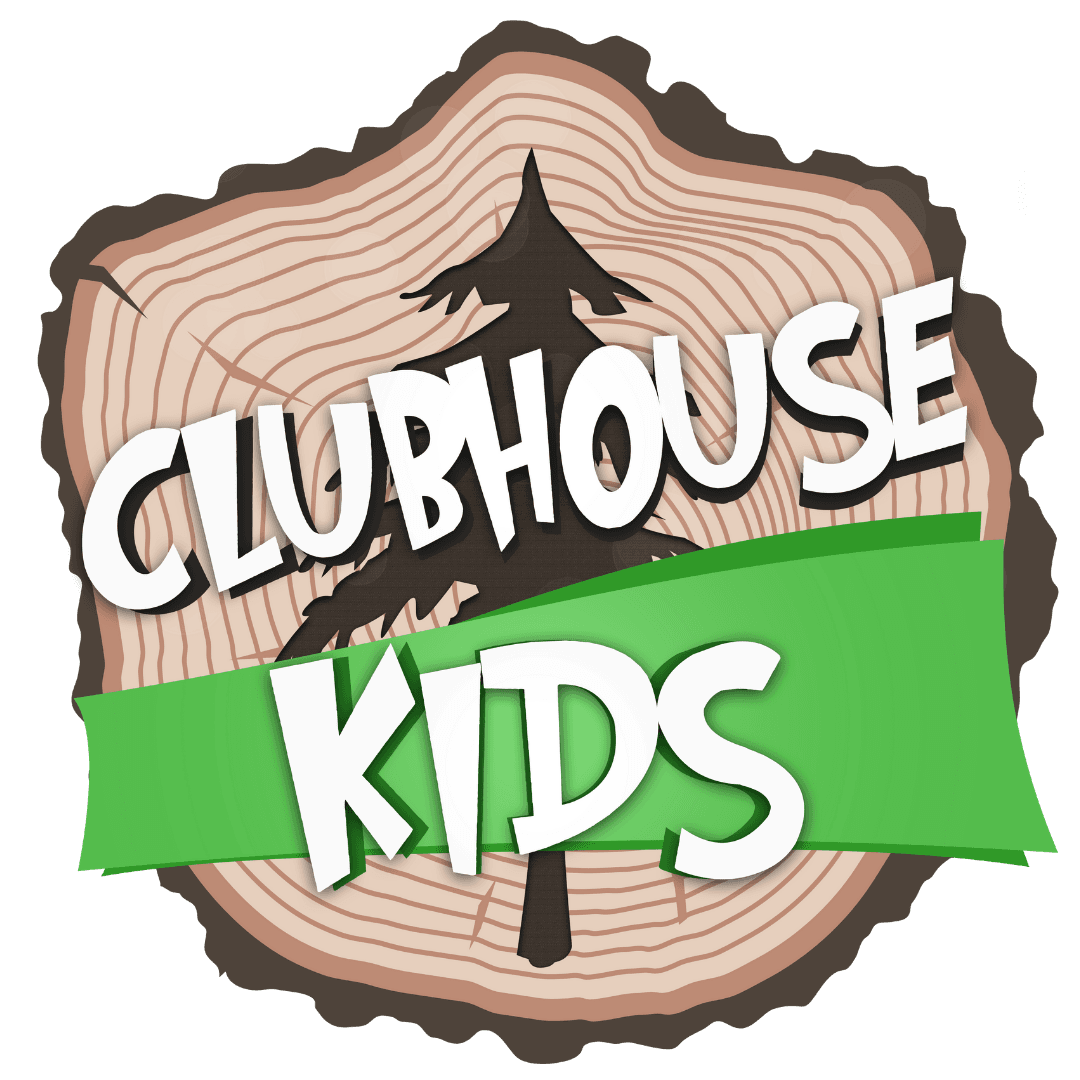 Clubhouse Kids Ministry at Memphis Christian Church
At Memphis Christian Church our children (6 months through 5th grade) experience safe, age-appropriate environments where they learn about Jesus in a creative and relevant way. A trained and passionate group of volunteers and staff make it their priority to help each child discover something new each week.
Your first visit
Here's what to expect when visiting Clubhouse Kids for the first time:
First, please visit any of our kiosks located in the Main Lobby. There we will meet your family, check your child into our system, and then one of our volunteers will lead your child to their age-appropriate room.
Upon checking in for the first time, we will ask for the following personal information (NOTE: We value your privacy and will not share this information with anyone):
Parent/guardian name(s)
Child's name
Child's birthdate
Home address
Phone number
Email
Any special instructions (allergies, special needs) for your children
How check-in works
Before Service: You can check-in your child at one of the registration desks. After checking in, you and your child will be given matching name tags that are exclusive to your family and your visit. Your child will need to wear the name tag portion while you hold on to the matching tag for identification purposes.
After Service: After the service is complete, you will return to your child's room and show your tag in order for your child to be released back to you. Upon leaving the children's secured lobby area your tags will be collected by our secured lobby volunteer.
During Service: In the event that we need to contact you during the service, your child's identification code will appear on the screen. We ask that you exit the auditorium immediately and got to the lower level secured lobby where a volunteer will assist you.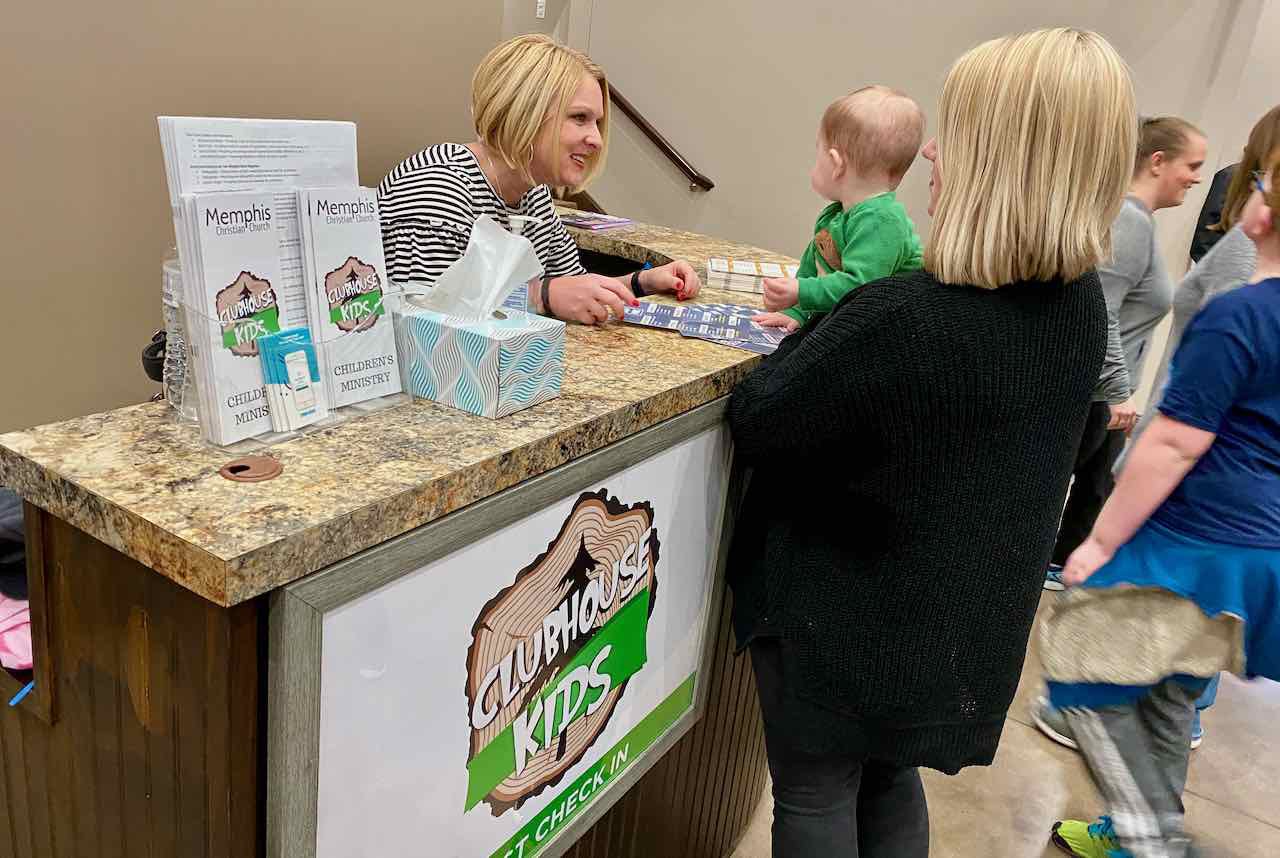 Family Viewing Room
Memphis Christian Church offers childcare during service for ages 6 months and up. We also have a Family Viewing Room that is available right outside the Worship Center for families with infants. This room is reserved exclusively for families with infants to enjoy the service in a more private and quiet environment.
Meet our Children's Ministers
Pam Hughes
Hi. I'm Pam. I have been with MCC since 2008 as the Children's Director. I have a supportive husband (Paul), 3 grown daughters and 5 grandchildren. I have enjoyed teaching since 1984 and have a passion for children of all ages. I look forward to seeing them each week to encourage and remind them that they are loved.
Amy Achelpohl
I'm Amy, I have always had a passion for children. I enjoy getting to know them and what their interests are and connecting at their level. I look forward to meeting you and your children and helping them grow in their love of Jesus!
Got questions?
If you have further questions concerning our Clubhouse Kids experience or visiting Memphis Christian Church with children, simply click the button below and get in touch with us!