Why we give
The Bible teaches us a baseline standard for tithing. When we give the first fruit to the church, we put God first in our lives. Generosity is an act of worship that expresses our gratitude, faith, and love for others.
God provides for the ministry of Memphis Church through your generosity. We honor your gifts with faithful stewardship, ethical business practices, and full accountability so that the financial integrity of Memphis Christian Church remains above reproach.
Your gift to support this ministry financially enables us to reach the world for Jesus.
We have a new giving platform!
Did you know that every time you give money digitally to our church, we lose a percentage of that gift to fees? Adding up the fees, we spend several thousand dollars each year in giving fees alone! However, we've recently discovered a new giving platform that will help save on fees associated with digital giving so that we can be better stewards of your gifts.
RebelGive partners with the giver to cover the processing fees so that 100% of the intended gift is given to the church. Unlike most other church giving providers, RebelGive doesn't inflate fees to keep a portion for themselves, so their processing fee is the lowest in the industry. What this means is that, by choosing to use this platform, you can have the convenience of giving online, while still allowing MCC to receive 100% of your generous gifts!
When you give using this new platform, there are a couple of options to give.
Give online with your credit or debit card. A 1.9% convenience fee will be added to your gift.
Give online with your bank account. The convenience fee is only $0.25 per transaction.
At our gatherings at 5:30 pm, Saturdays, and 10:30 am Sundays.
How to give
It's now easier than ever to give. Just click the giving icon at the bottom right corner of your screen on any page of memphiscc.info and follow the GivingFlow prompts. Create an account to save your giving information and download giving reports.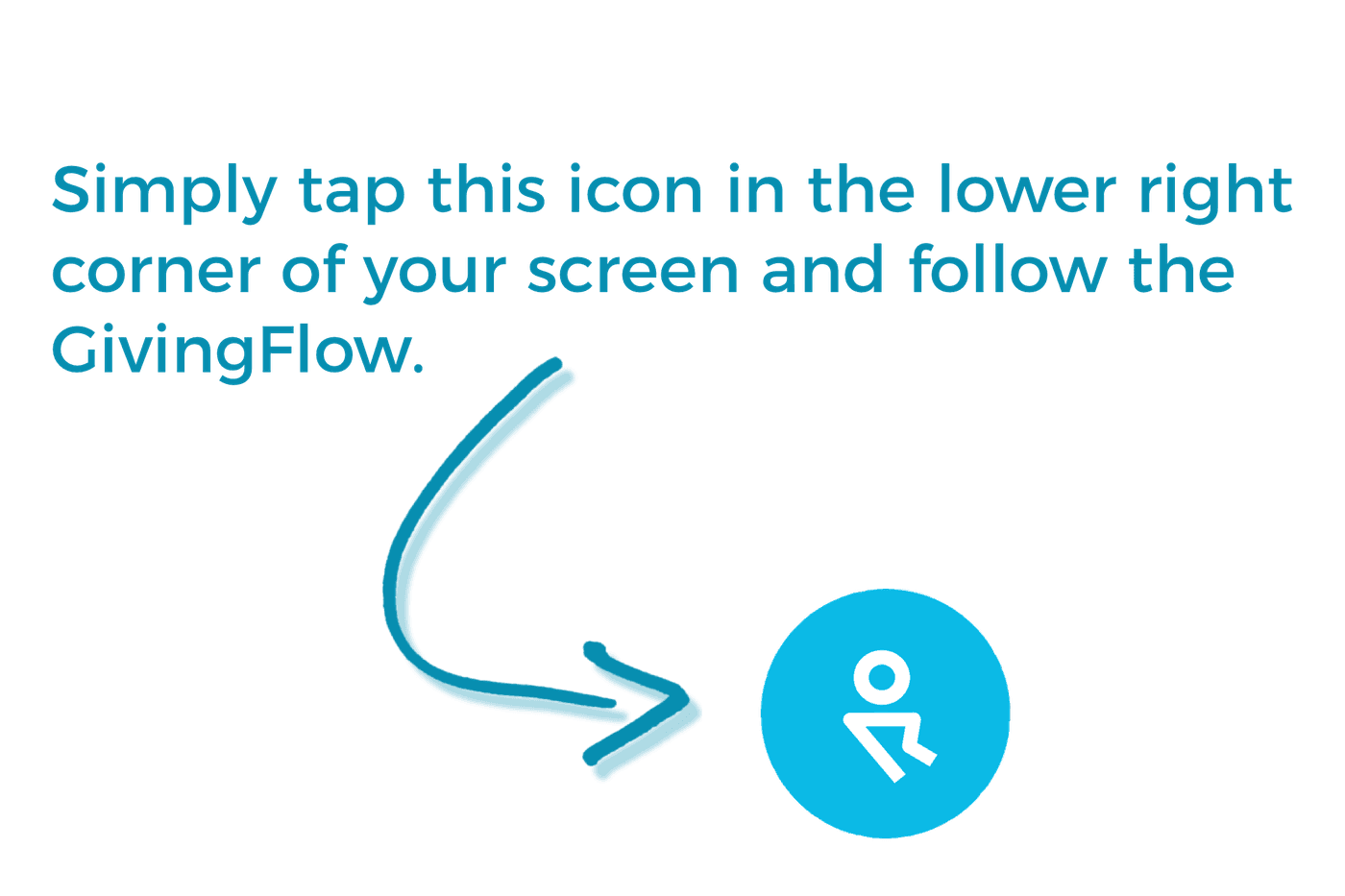 Your online giving is secure
Our new digital giving platform, RebelGive uses 256-bit encryption (which is the same level as every major bank) and our GivingFlows use secure tokens so that givers' information is protected. In layman's terms, RebelGive is compliant with the strictest standards governing the processing of electronic payments.
At Memphis Christian Church will never share any of your personal information. Your giving is 100% tax deductible and at the end of each year you will receive your personal Giving Report.
Should you have any further questions about online giving or the new giving platform, please let us know by clicking the button below!