Meet our leadership
Say hello to the leadership team at Memphis Christian Church. Got questions for the lead team at MCC? Contact us by clicking here.
Dave Colbert - Lead Pastor
Hello, my name is Dave and I can't wait for you to discover the heart of the people at MCC. It's a discovery my wife and I made in 2006 and have given our lives to since. Whether you discover MCC at our Memphis Campus, in the halls of our local public schools, next door in your neighborhood, serving foster families in our community, or catching one of our weekend services online, you will be drawn to the reality that there is something "different" about the children, teens, and adults who come just as they are, but can't help to be changed by God's grace and His Church. Every weekend individuals and families make the drive to Exit 16 known for its truck stops and this church that goes the distance to share the saving grace of Jesus Christ. I look forward to meeting you with a very practical message straight from scripture and a personal conversation about God's desire for you to be part of His family.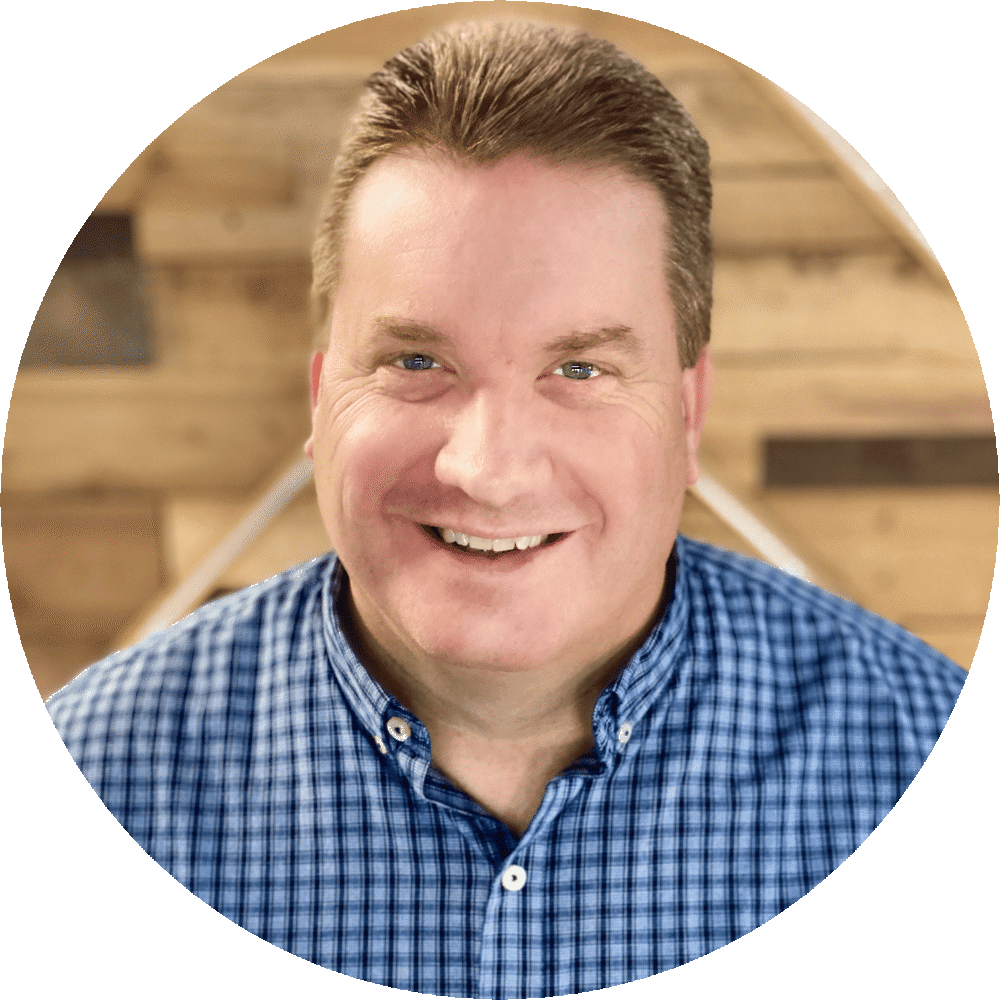 David Bigelow - Campus Pastor
I'm David, I am passionate about discipleship and my family! It is always a joy for me to see individuals take ownership of their faith and live out the mission God has called to live. I'd love to grab a cup of coffee and talk about what God is doing in your life.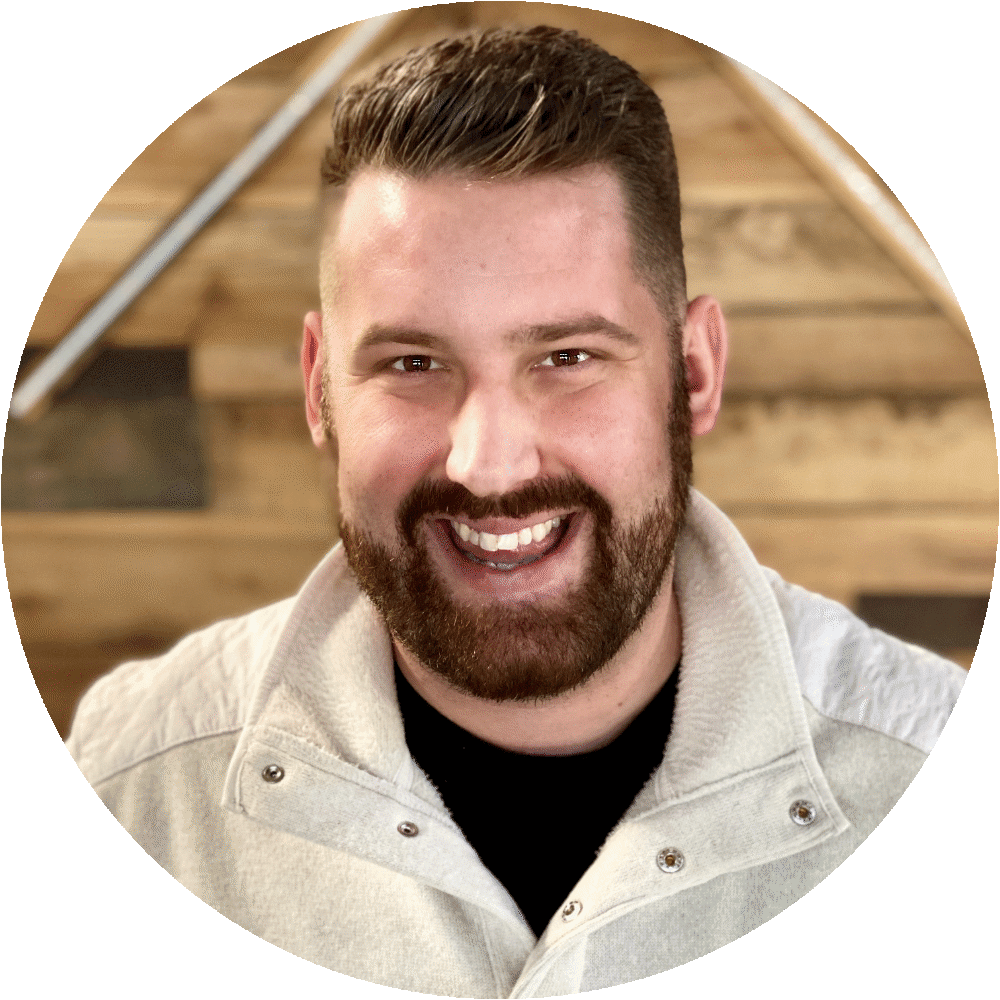 Jayke Youell - Middle School Pastor
Hey, I'm Jayke, and my focus is to spread the Gospel in real and practical ways. I love to be able to serve in my own community and to see God use our church as a vessel for his Kingdom.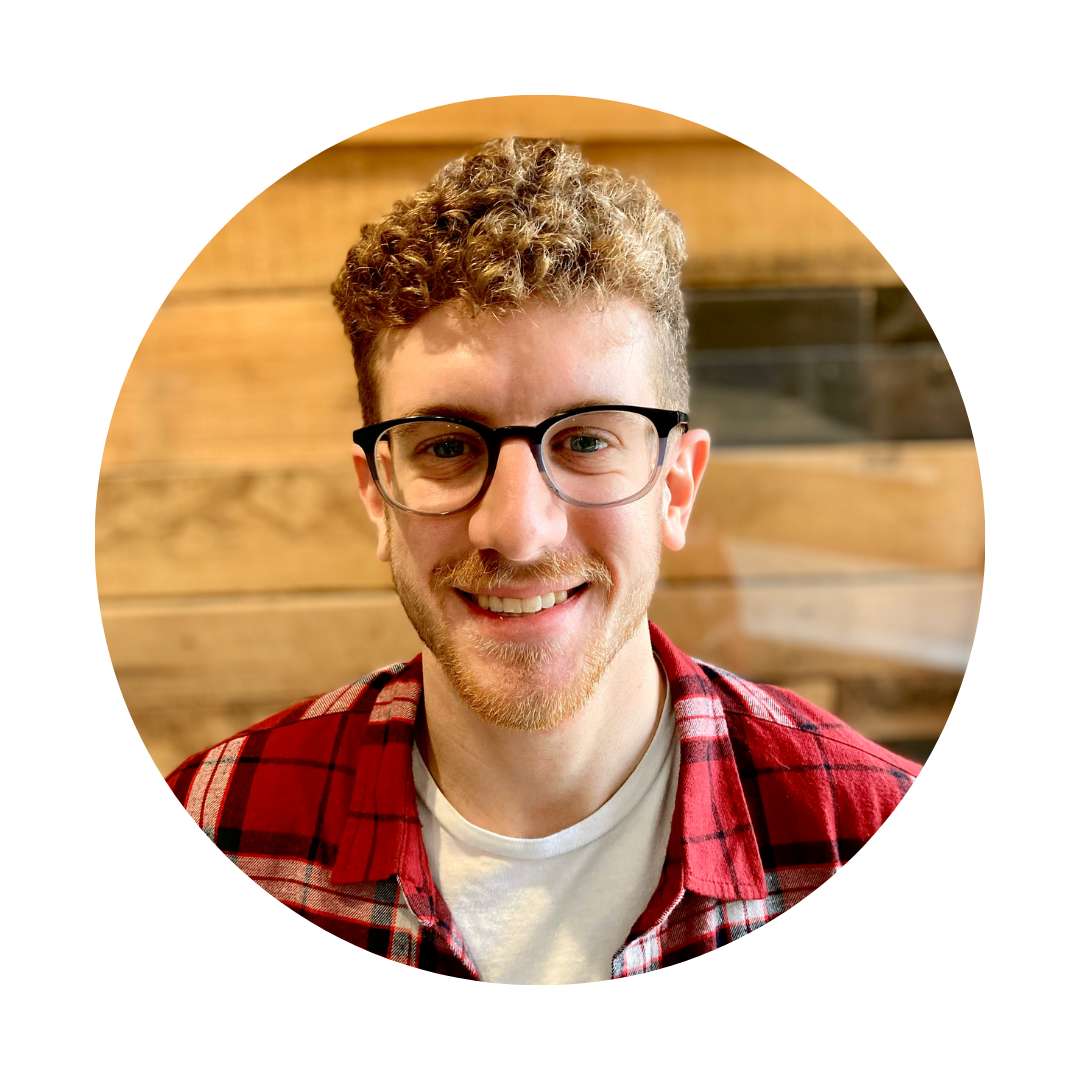 Pam Hughes - Children's Minister
Hi. I'm Pam. I have been with MCC since 2008 as the Children's Director. I have 3 grown daughters and 5 grandchildren. I have enjoyed teaching since 1984 and have a passion for children of all ages. I look forward to seeing them each week to encourage and remind them that they are loved.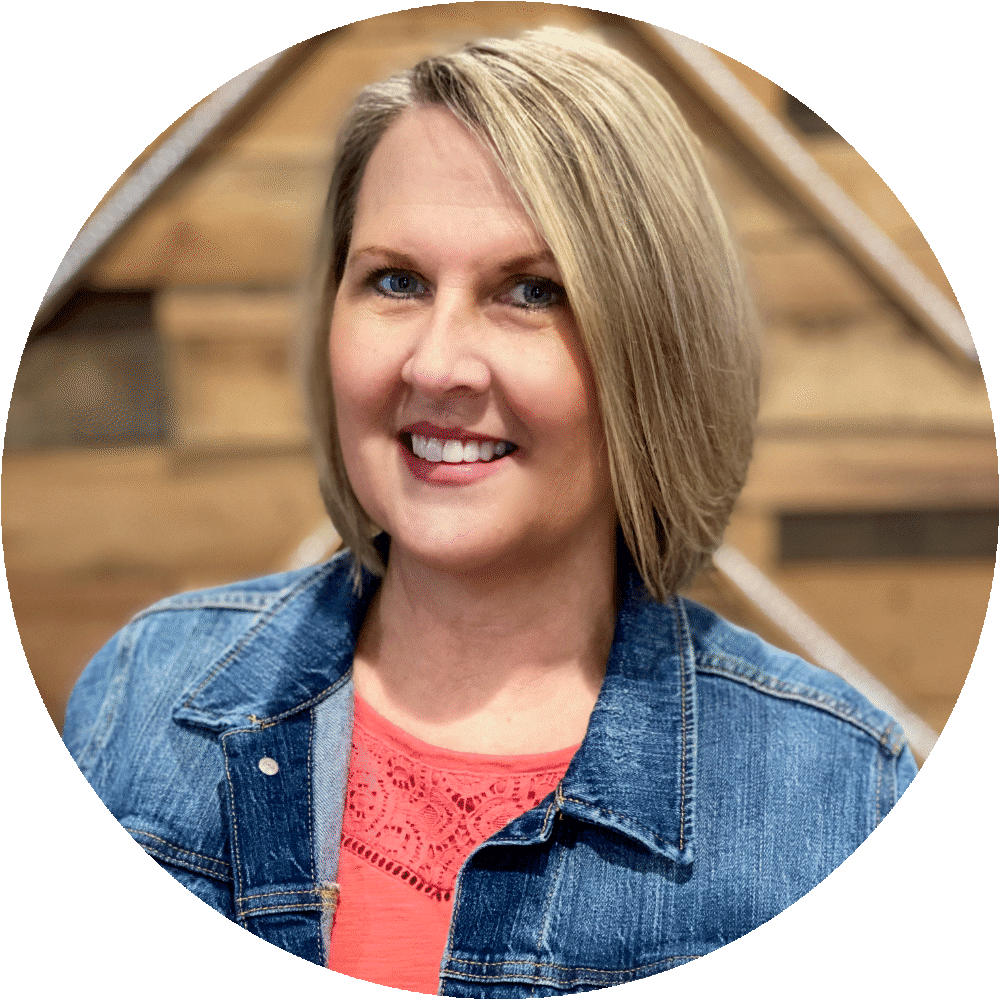 Amy Achelpohl - Children's Minister
I'm Amy, I have always had a passion for children. I enjoy getting to know them and what their interests are and connecting at their level. I look forward to meeting you and your children and helping them grow in their love of Jesus!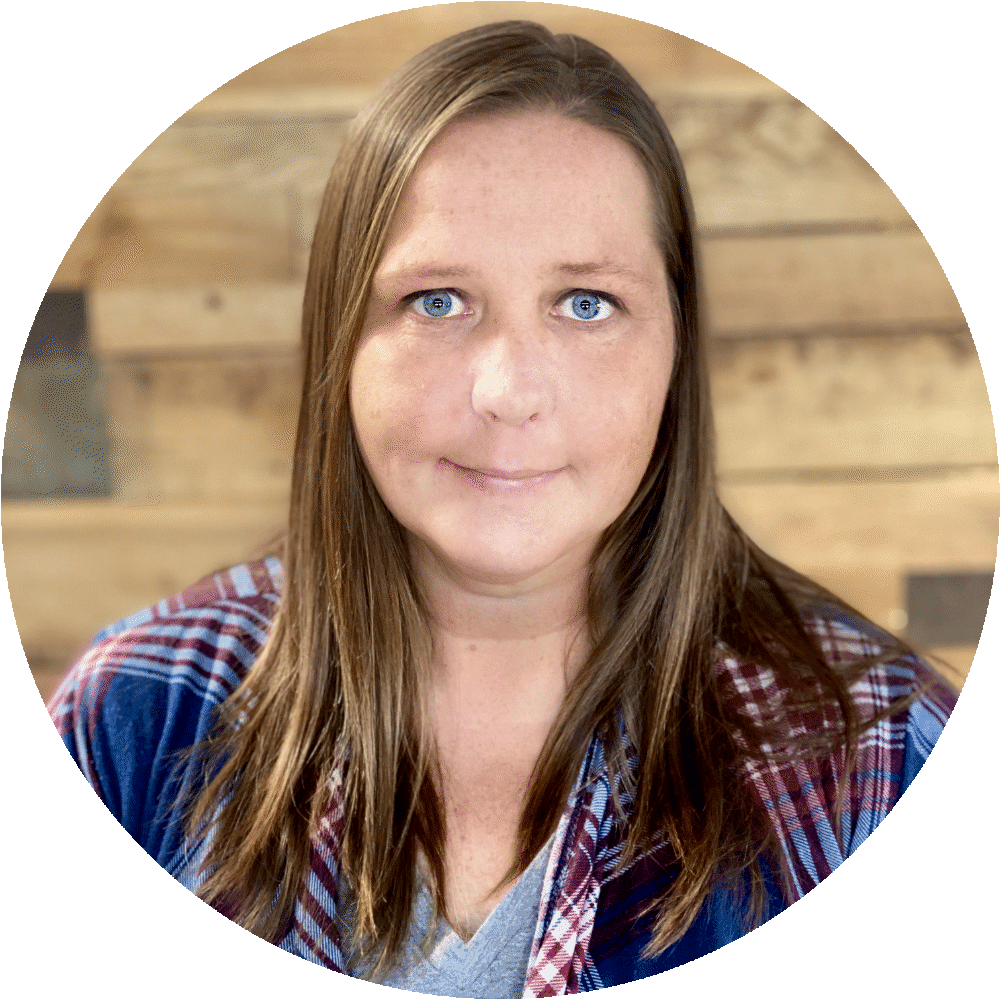 Dan Weigleb - Worship Minister
Hi there! My name is Dan. My wife, Ginny, and our three boys found a great church family here at MCC in 2016. My passion has always been music, and I love singing songs about Jesus with the church. So join us, and let's hang out!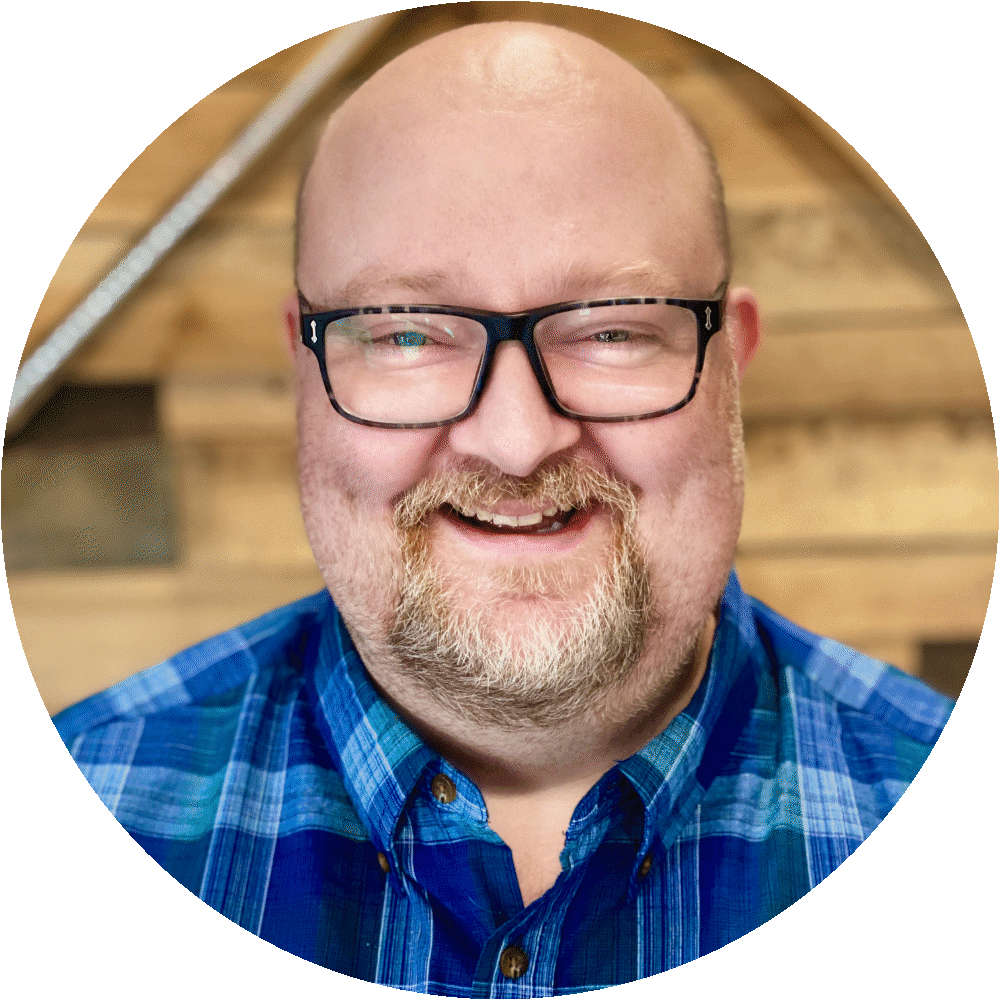 Tracy Hutton - Administrative Assistant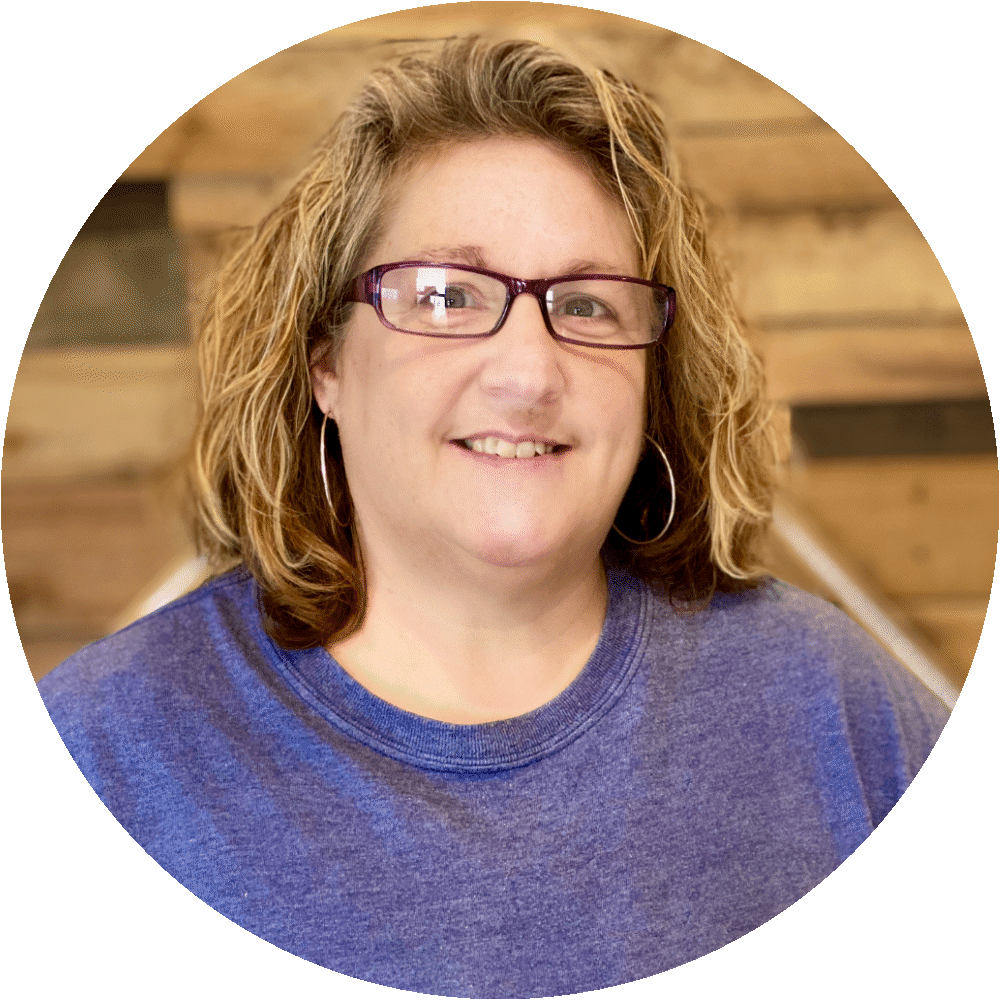 ELDERS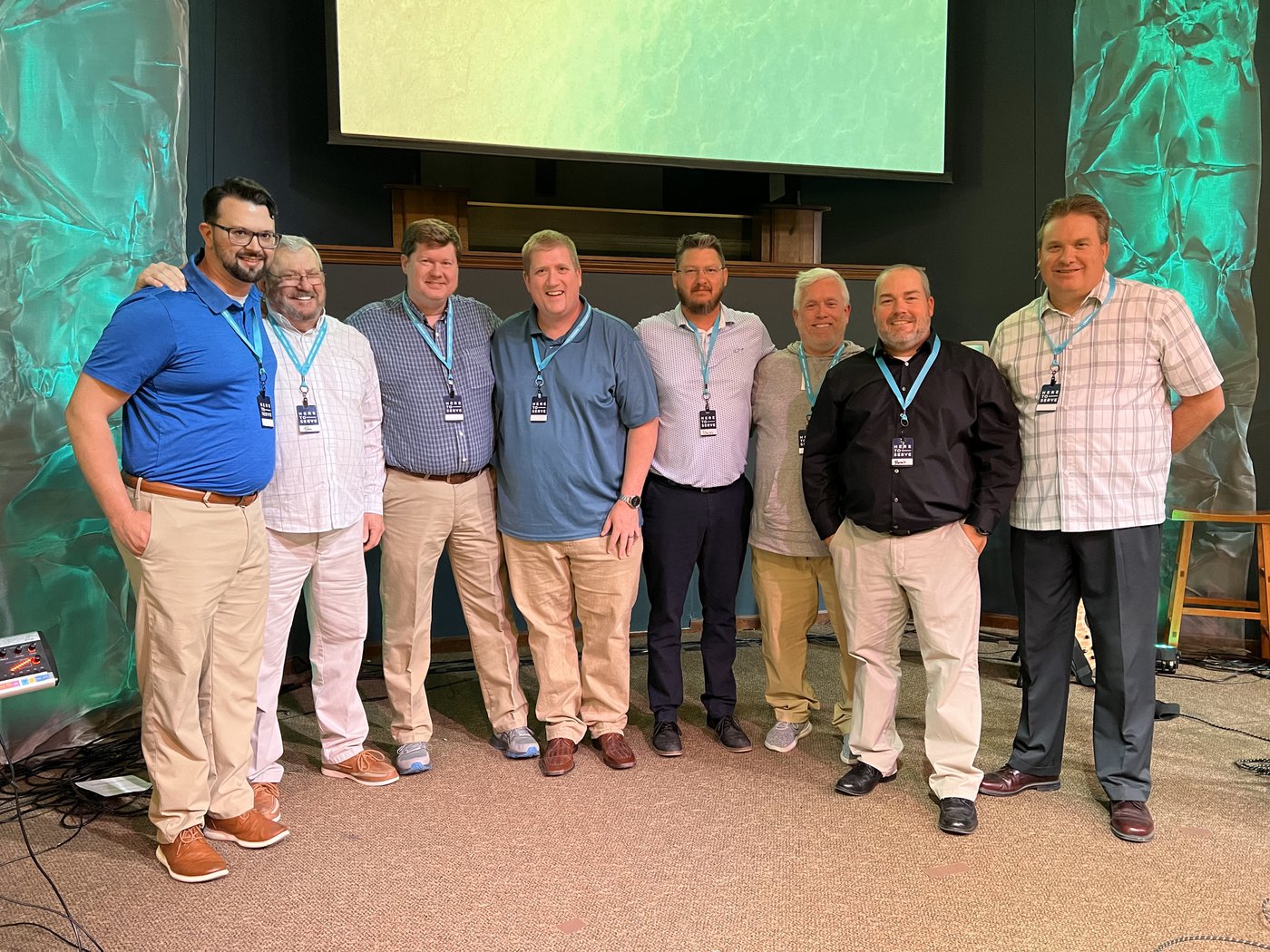 Pictured Left to Right: Brandon Davis, Don Elmore, Chuck Sparks, Kyle Newby, Shaun Higdon, Jason Toby, Darrell Wilson and Lead Pastor Dave Colbert