Schedule
This is very simple schedule that gives you just enough to picture what the WKND will look like but keeps all the surprises tucked away...
FRIDAY:
3:30p - 4:00 Check-In At MCC
4:30 Depart MCC & Head to Wonder Valley
6:00 - 6:30 Dinner
7:00 - 9:30 Session 1
10:00 - 10:30 Late Night Snack
10:45 - 12:00a Session 2
1:00a - 1:30 Get ready for bed
1:30 Lights out
SATURDAY:
9:00a - 9:30 Breakfast
9:45 - 10:00 Group Photo
10:00 – 12:00p Session 3
12:00p – 1:00 Team Competition
1:00p – 1:45 Lunch
2:15 - 2:45 Pack Up
3:30 – 4:30 Travel Back to MCC
5:30 – 6:45 Session 4
Check In | Check Out Times
Check-In time will begin at MCC on Friday at 3:30p through the Atrium.
All students and leaders will travel by bus to and from Wonder Valley. Anyone driving separately will need to be approved by the Student Pastor.
Check-Out time will be back at MCC on Saturday at 7:00p after the final Session (Main Service).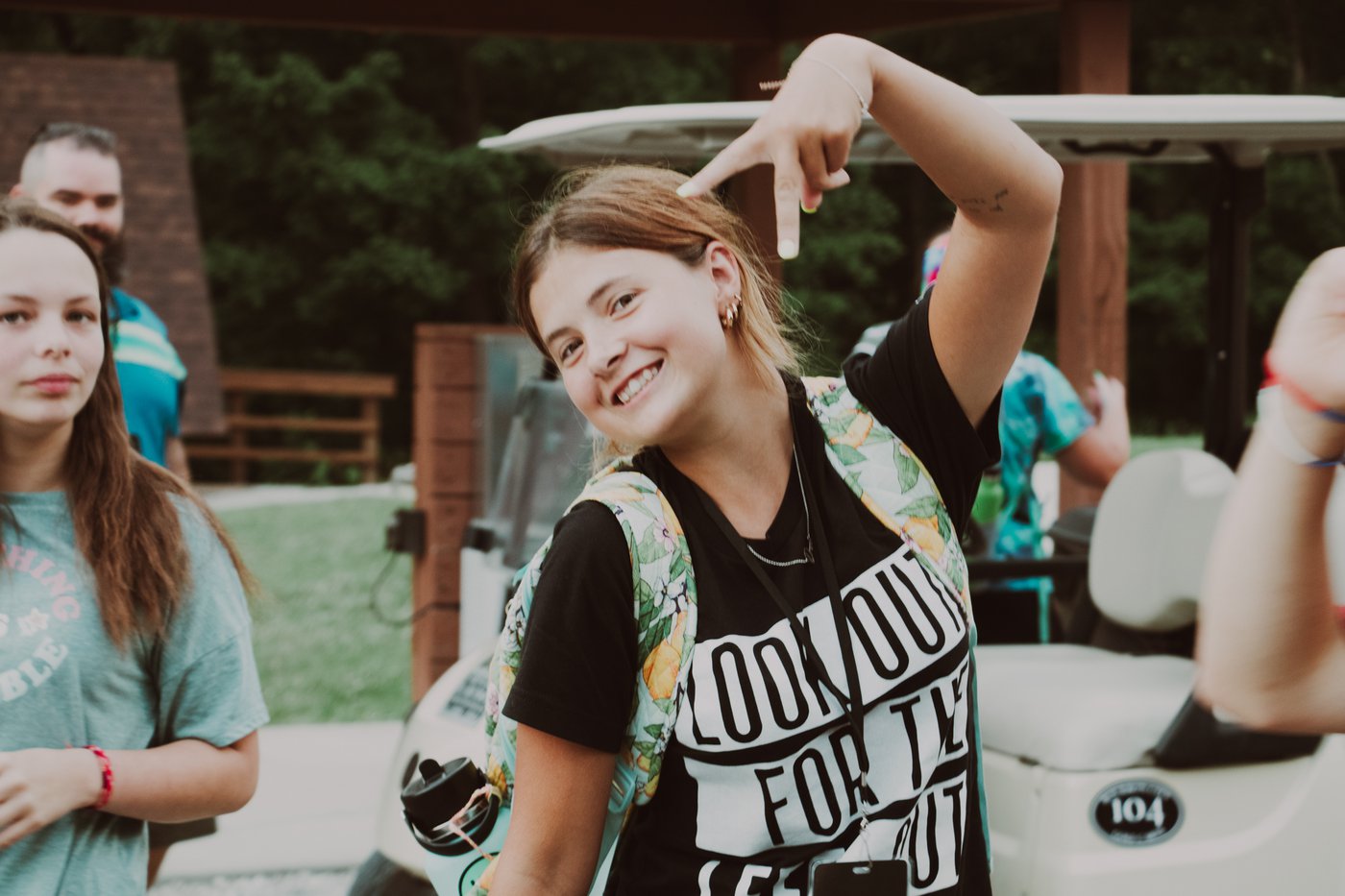 Things To Bring
1. Sleeping bag or sheets (Twin Size) and blanket / pillow
3.Basketball shorts and tennis shoes
4. Pen, Journal, Bible
5. Pajamas (appropriate evening wear)
6. Personal items (toothbrush, toothpaste, brush, etc..)
7. Warm clothes
8. Personal Medications (These will need to be checked in with the nurse)
9. Personal bottle of hand sanitizer
10 Cash for Snack Shack (Most items are less than $1.50) | Camp T-shirts are $15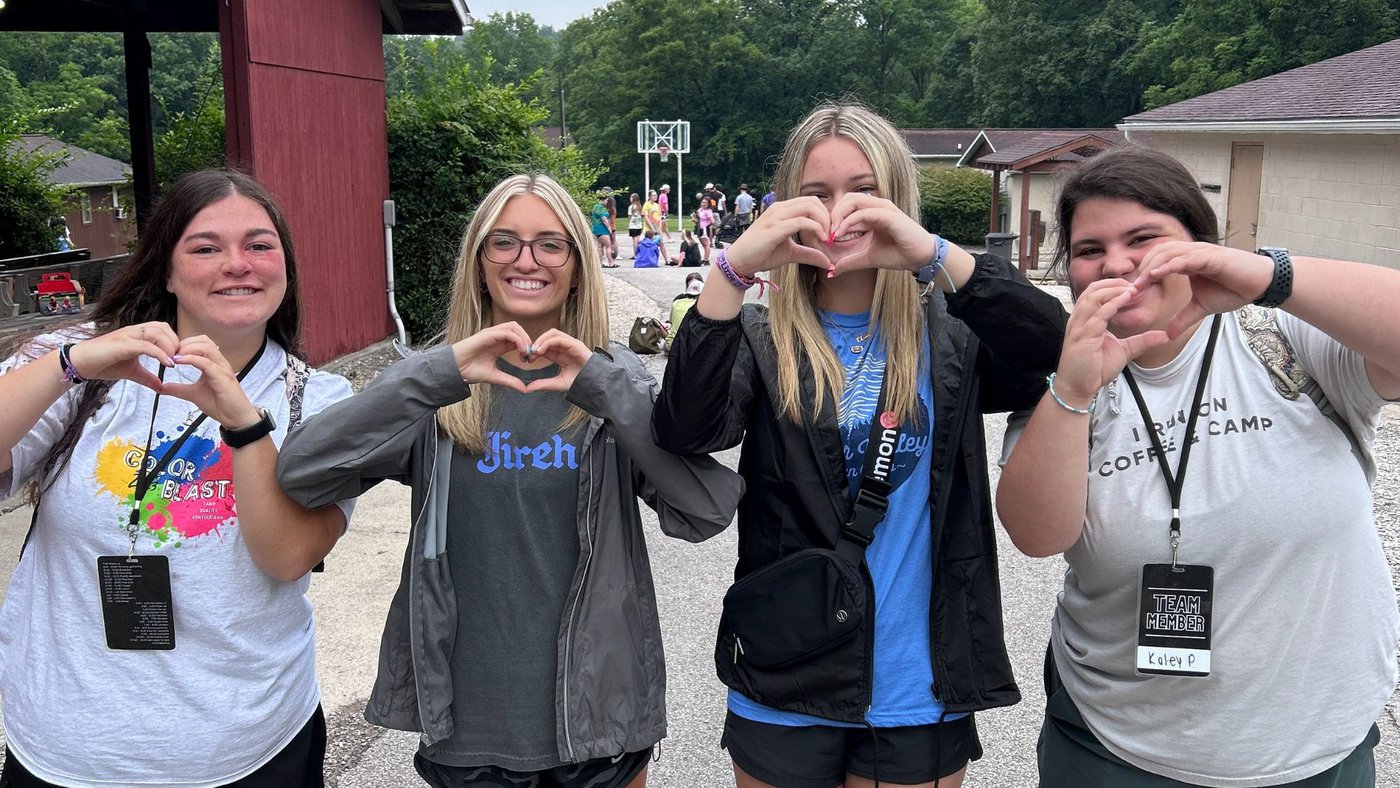 Health & Safety
Our commitment to the health of our students and community is very important.
Medications will be checked in with our nursing team to distribute. Please confirm any allergies or other health conditions with the Nurse Staff upon Check-In.
Our Nurse Staff will be onsite to distribute medication and assist in the event that an injury or illness arises.
REGISTRATION IS OPEN NOW!
Register early and save!
COST:
Student: $40 August (Early Bird) | $55 September | $65 October
Adult Leader: $30
Registration Closes on OCT 13th
SCHOLARSHIPS:
We never want finances to be the deciding factor on not attending an event. We set aside scholarship aid in the budget each year. We would be more than happy to discuss with your family ways we can work together to make this happen. Contact David Bigelow (812) 595 -5094 to discuss further.
HAVE MORE QUESTIONS? CONTACT DAVID BY EMAIL BELOW: