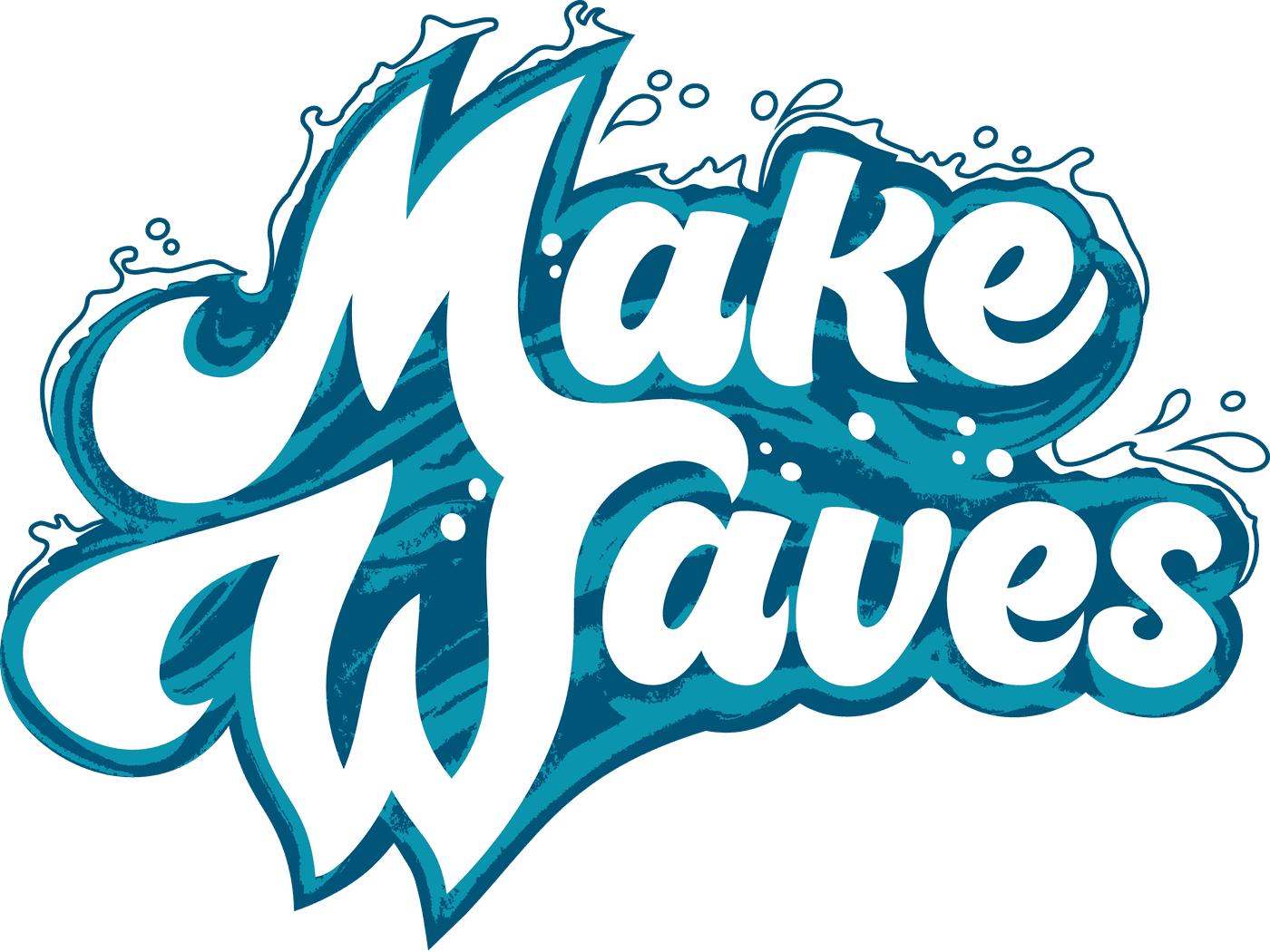 JULY 6, 7 , 8
AGE 3 - 6TH GRADE | MEMPHIS CHRISTIAN CHURCH
Through this intentional and exciting time together, we will learn what it means to put our faith in Jesus and the waves that ripple out from His work in our lives. Each night of VBS will be filled with fun, worship, crafts, games, teaching, and opportunities to connect!
WEDNESDAY | THURSDAY
5:15p Volunteers Arrive
6:00 Guest Dinner
6:30 Kids line up with Group leaders
6:35 Worship & Drama for all ages (Worship Center)
7:00 Lesson/craft *
7:30 Lesson/craft *
7:55 Small Group Time
8:15 Closing in Worship Center
8:30 Dismiss
FRIDAY NIGHT
6:00p Worship
6:15 Final Drama
6:20 Message
6:40 Worship
6:45 Outdoor Food | Games
- Kids and Parents!
Free Play Time until 8:45p
REGISTRATION NOW!