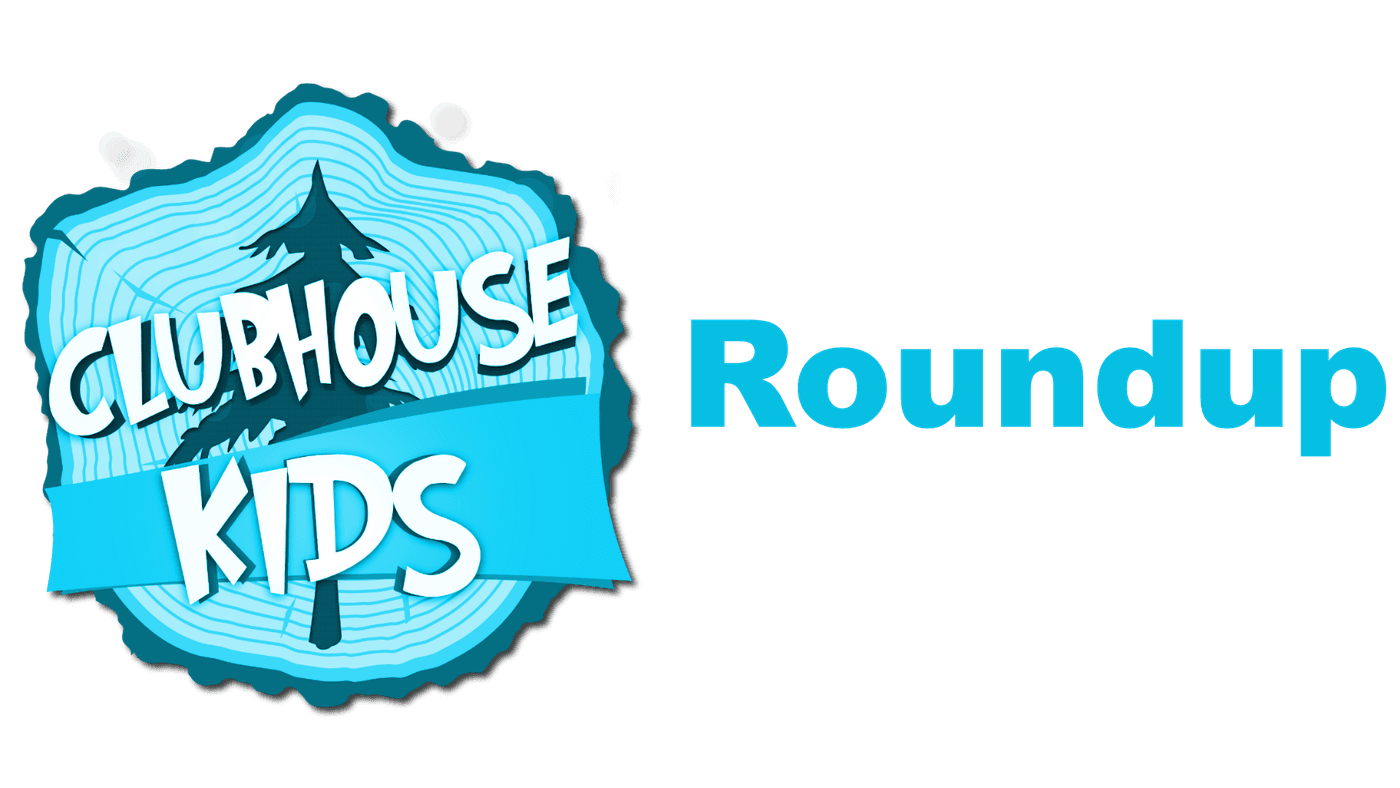 WEEKEND LESSON & ACTIVITY
Parents, we don't want your child to miss out on what they have been learning in the Children's Ministry. By clicking on this link you will have access to worship and story time for your child. You will find three videos. "First Look" is for children ages 2-kindergarten. "252" is for elementary age children. The "So & So" show is something upper elementary and pre-teen may enjoy.
An activity bag will be available this weekend that you can pick up as you come for communion, prayer, and giving. These will be located on tables set up near the check in stations. Each bag will marked by age group, please take one bag for each child.
---
MDWK FAMILY CHALLENGE & BEDTIME STORY
We also want you and your family to stay connected throughout the week. Below, is a Mid-Week (MDWK) family challenge/activity for you to do together. Once you complete the challenge, take a photo of it, tag us on social media an include the #MCCFAMILYCHALLENGE!
There is also a bedtime story included for you and your family to watch together one day this week.