DECEMBER 2ND | 3 - 5P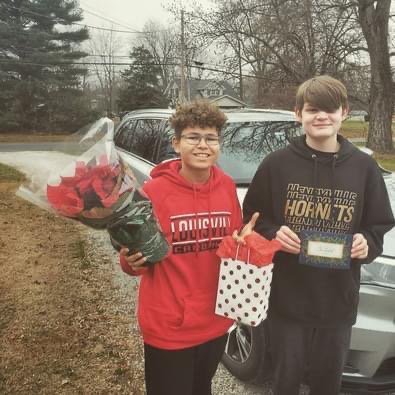 One of our favorite ways to serve every year as a ministry is through the Care Basket Delivery. Together, we will meet at MCC and split up into teams to deliver 35+ homes with baskets that have been pre-prepared with special items for our Widows, Shut-ins, and folks who need a bit of encouragement during this season.
Transportation will be provided when you arrive at MCC.
(If you are interested in driving a team, you can register below)
At 5:00p, we will all come back to celebrate with a cup of homemade hot chocolate and worship together at 5:30p!